Unlock
talent for
growth.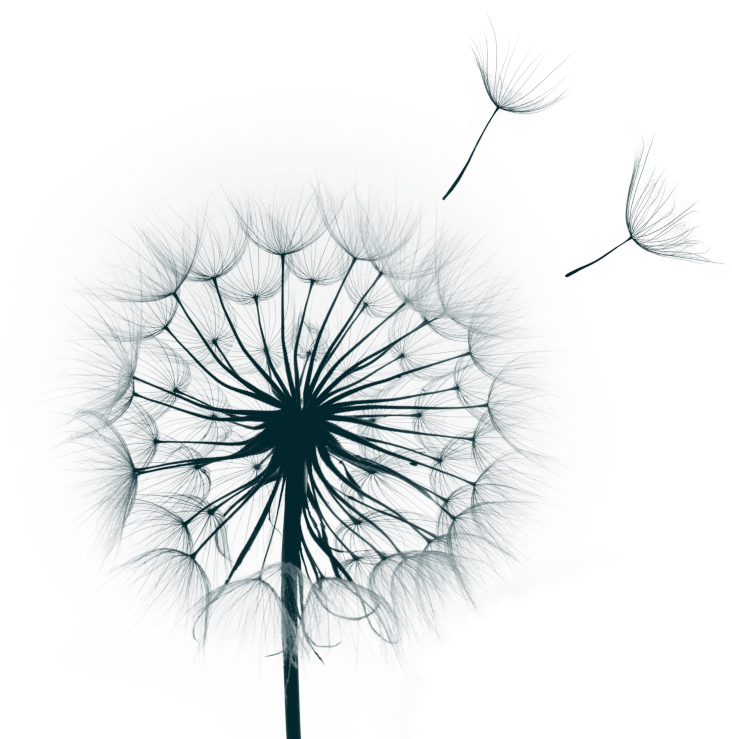 Our value
proposition.
Boosting your talent strategies and aligning your organizational culture to support sustainable growth.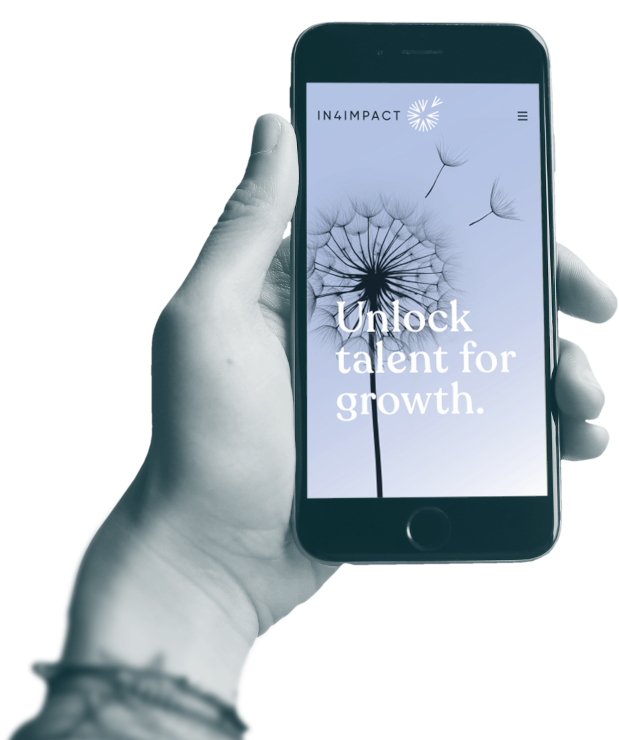 What do we
strongly believe?
Organizations willing to succeed in their growth strategy need to:
Make people feel valued to deliver the best version of themselves.
Engage, empower and support teams in a common journey.
Nurture an inclusive culture based on shared values and consistent behaviors.
Embrace the social and environmental imperative.